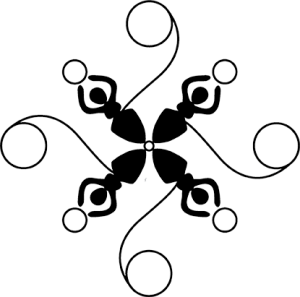 "I believe that these circles of women around us weave invisible nets of love that carry us when we're weak and sing with us when we're strong."
—Sark, Succulent Wild Woman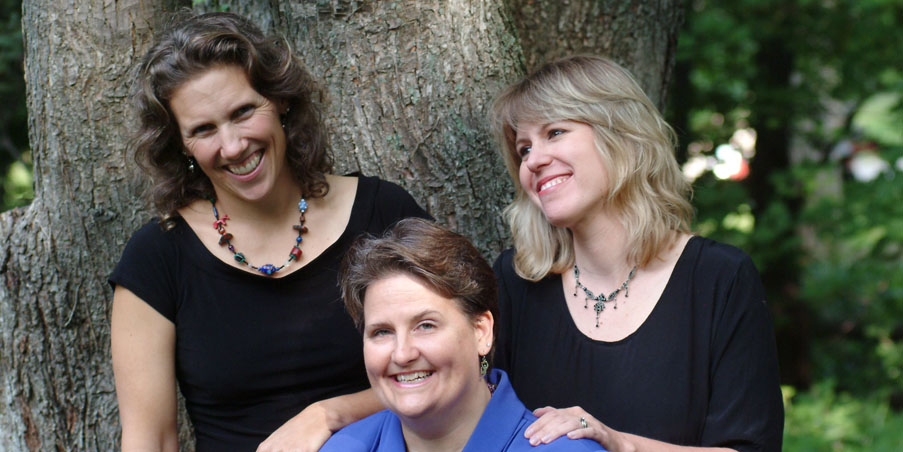 About the Authors of Mother Rising
Yana Cortlund, Barb Lucke, and Donna Miller Watelet have been creating and leading women's rituals for nearly twenty years. A writer, former La Leche League leader, and interfaith minister, they are also mothers who have come together to support one another through many life passages, including motherhood. Tanya Olsen, a skilled graphic designer and gifted illustrator, designed the cover and book layout for the original edition of Mother Rising, published by Seeing Stone Press. The incredibly talented and intuitive photographer, Dawn Mamikunian, is responsible for the amazing cover and interior photographs for both editions.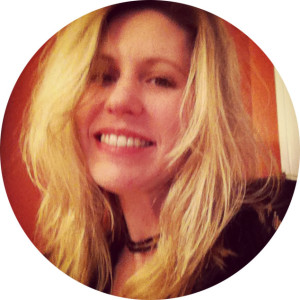 YANA CORTLUND
Co-author
Yana Cortlund has been writing things down ever since she can remember. A mother of two very active young women, she now writes things down so she can remember, and tends to write things down for other people too. Yana is a content designer, graphic artist, and literary editor. Her work has received both national and international recognition.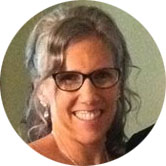 BARB LUCKE
Co-author
Barb Lucke is a former La Leche League leader and delivery/postpartum doula. A mother of two, she is also a multi-talented artist who has been skillfully weaving her creative energies into designing and facilitating women's rituals for more than two decades.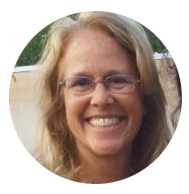 DAWN MAMIKUNIAN
Photographer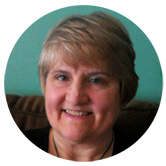 DONNA MILLER
Co-author
Donna Miller, MSC, is an Interfaith Minister and a Personal Path Coach. She has created and led hundreds of rituals over the last twenty years. Through her business, A Touch of Grace, Donna designs and leads remarkable wedding ceremonies that touch her clients deeply.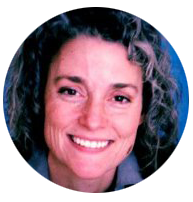 TANYA OLSEN
Graphic Designer
Tanya Olsen is a graphic designer, fearless High School Art Educator and mother of 4 whose mindful teachings nurture and cultivate creativity. Her holistic approach to art education is a natural act of connecting, encouraging, and celebrating all areas within each individual young person so that they may see the world deeply, and flourish.